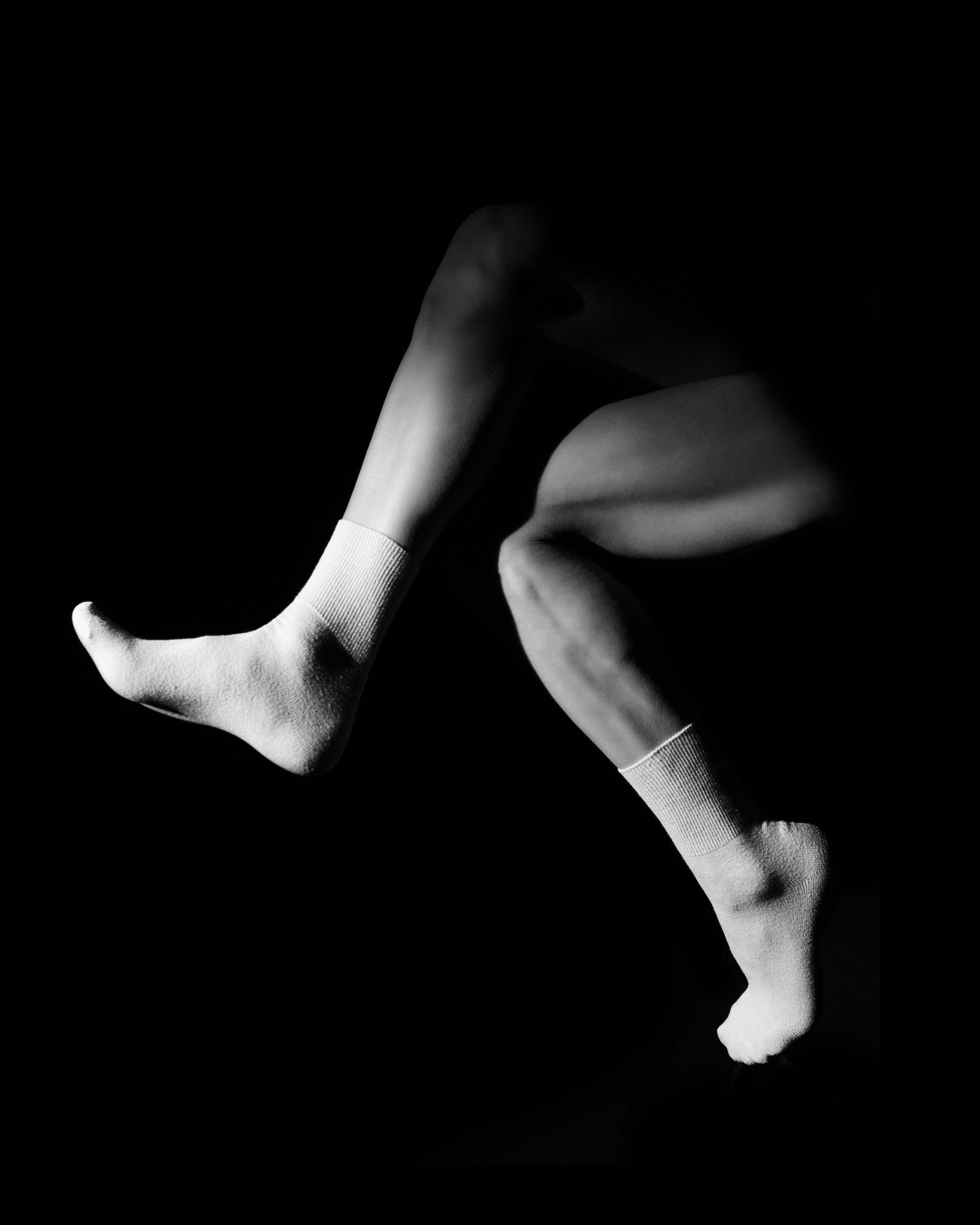 Dolores, Lolita, Dolly, Lo. The story of this child's life is a familiar one: an old man falls in love with a young "nymphet," marries her mother, and assumes custody of his Dolly. Thus begins a pedophile's daydream, one that remains a nightmare for Lolita Haze and readers of her story. But perhaps this story is, to us, too familiar: there lurks throughout the book a child that is quite unlike the lolli-pop sucking, sunglass-wearing, altogether girlish nymphet of popular media.
What are we to make of Lolita's "boy's shirts," "tomboy clothes," and "boy knees?" What are we to make of her "little Lesbian" kisses and tricks that "no Charlie boy could have taught her."
Each of these are visions of Lo as Humbert Humbert (decidedly insane) sees the child, visions that remain tainted by his disposition, desires, pathologies, and needs. Behind these lenses, beneath a madman's obsession, who is Lolita?